I like to accompany my clients to help them creating their life with more ease and joy. Make your life your masterpiece!
In my artistic life I understood one thing: creating a work of art is subject to the same laws as creating your own life. As soon as we realize that we are masters of our own art and we understand the laws of the creative process we also have access to a feeling of ease, freedom and success.
It is precisely these stages and laws that I refer to in my coaching sessions so that you can feel creator and master of your own life.
Do you feel limited in your life and in your self expression ?
Are you longing for expansion and a feeling of freedom?
Would you like to feel in control of your own life?
You want :
to live with more ease and joy
to feel alive
to get out of reaction mode to act in conscience
to emancipate yourself from the feeling of lack to live abundance
to open up to new perspectives
to be the creator of your own life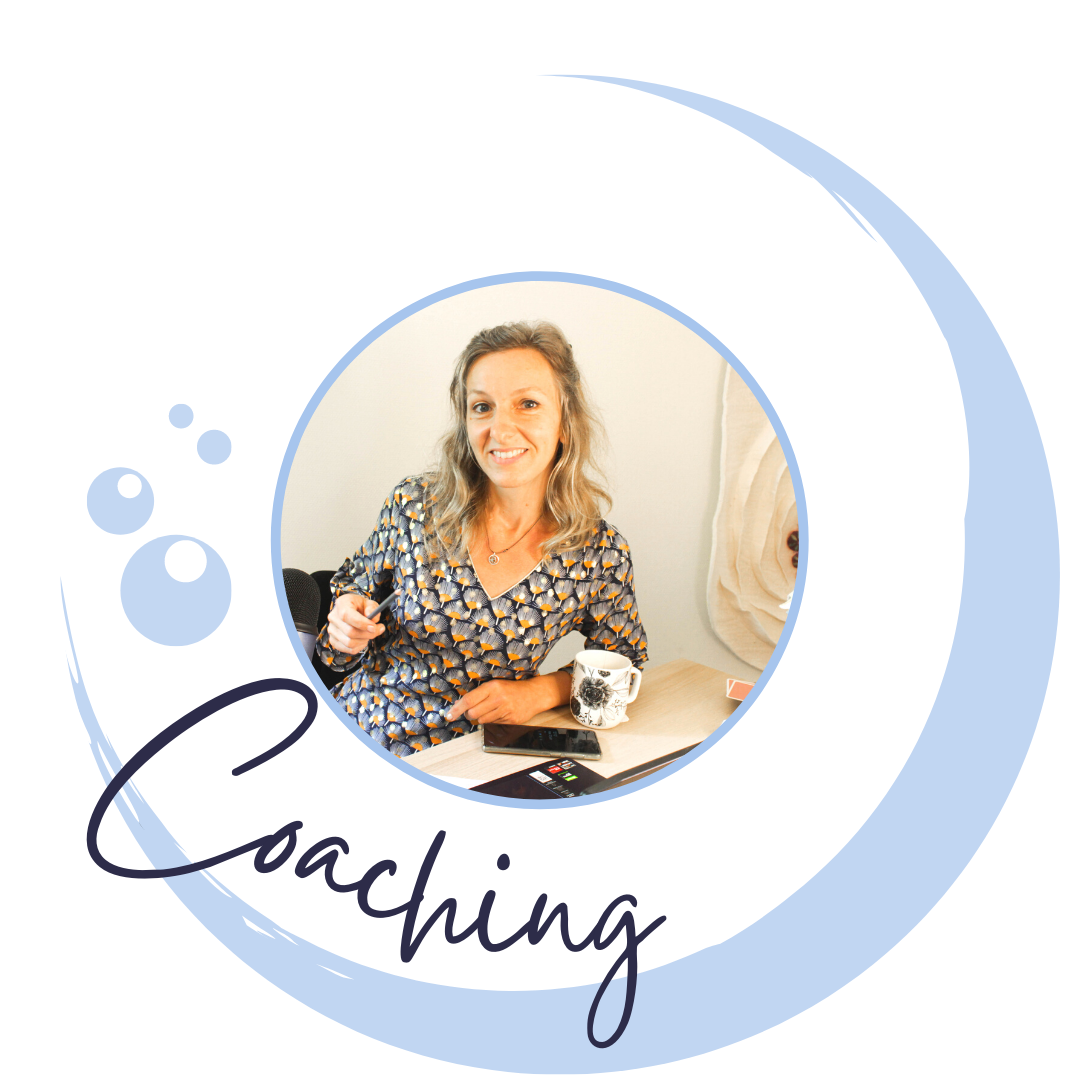 Become a conscious creator and make your life a masterpiece!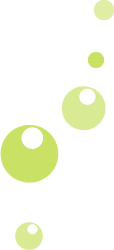 How ?
I offer you individualized support adapted to your own pace and needs. I perceive you in your entirety.
I accompagny you towards more joy and ease with various tools that I have experienced myself in various trainings over the past few years.
Each of us has unlimited potential and possibilities. I help you to reveal your real potential, to feel more and more in control of your own life; all the answers are within you.
For who ?
For you, if…
you have big dreams and you would like to have someone on your side who supports you to achieve them with more ease
you don't dare to take the plunge on your own to take the necessary risks of living your dreams fully
you feel like it seems impossible or very heavy to move forward on your own towards more ease and joy
you want to feel creator and master of your own life
Alone we can go far, but together we go faster!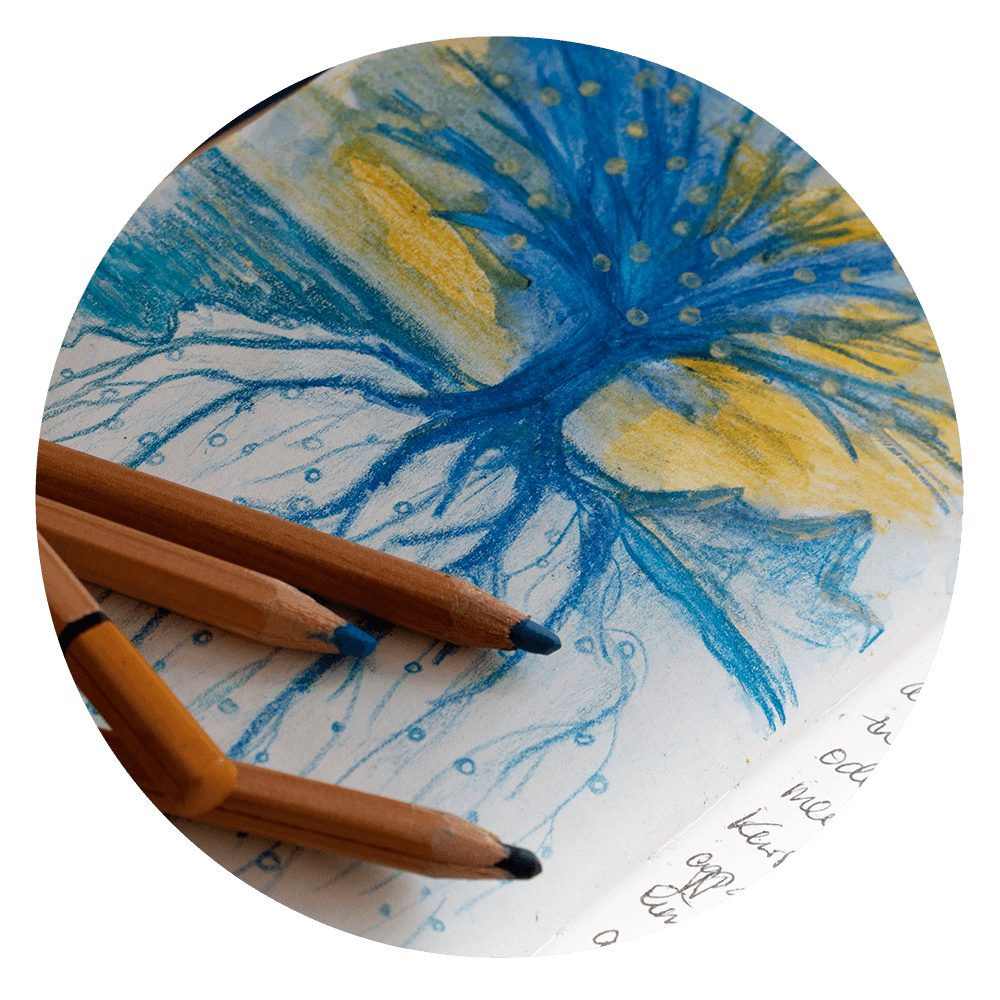 I was lucky to meet Maria several years ago and with each new session, the magic happens!
In addition to her professionalism, Maria accompanies us with heart and passion and knows how to put her creativity at the service of her clients for tailor-made sessions, at our own pace. She marvelously combines softness and power in her care and her personality which makes you feel immediately safe. Thank you Maria, a decisive meeting on my way.
Cécile B.
Spread your wings with ease
… a magique art.